SUMMER CAMP 2019 PROGRAM
ASK FOR AVAILABLE WEEKS ONLY A FEW SPOTS LEFT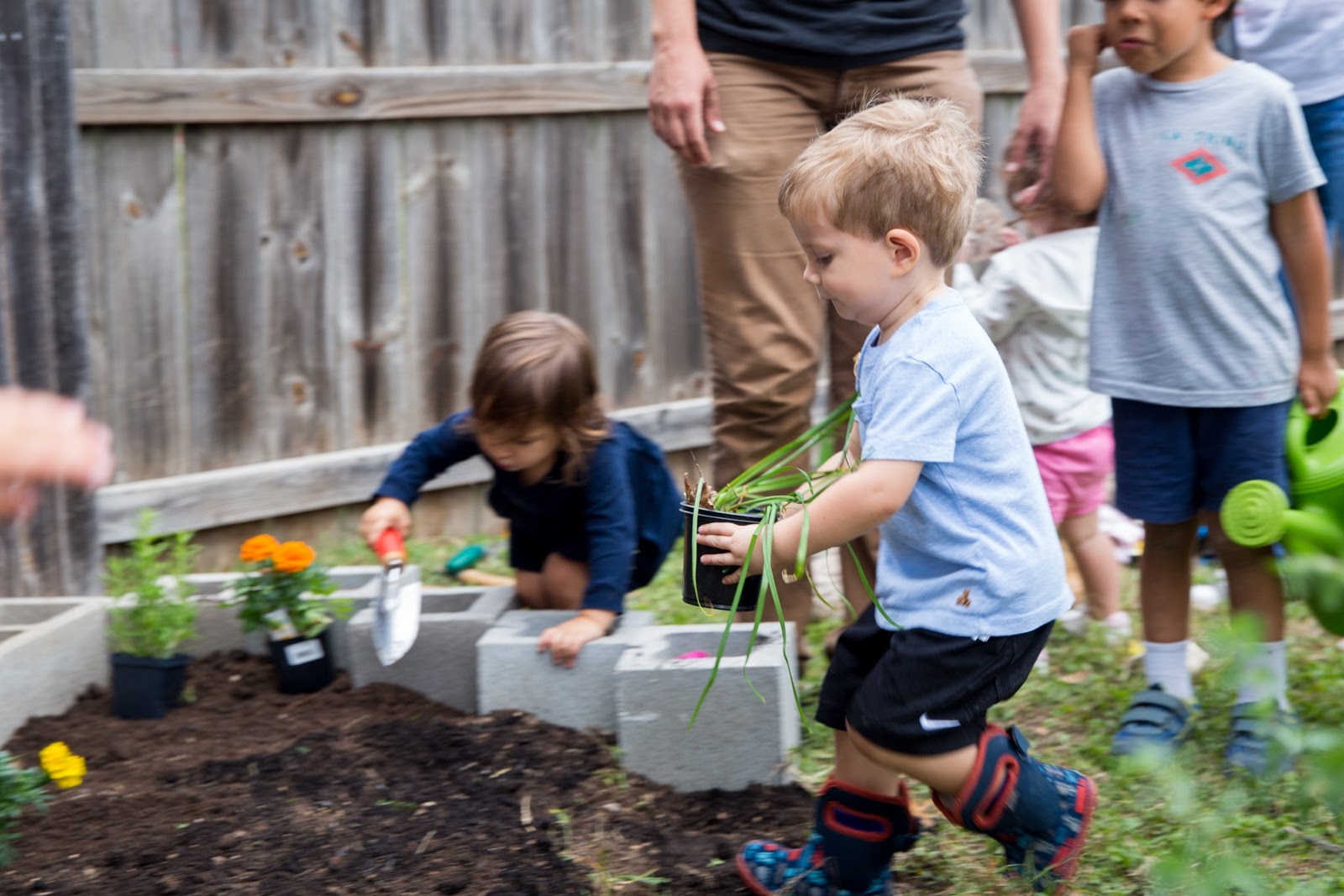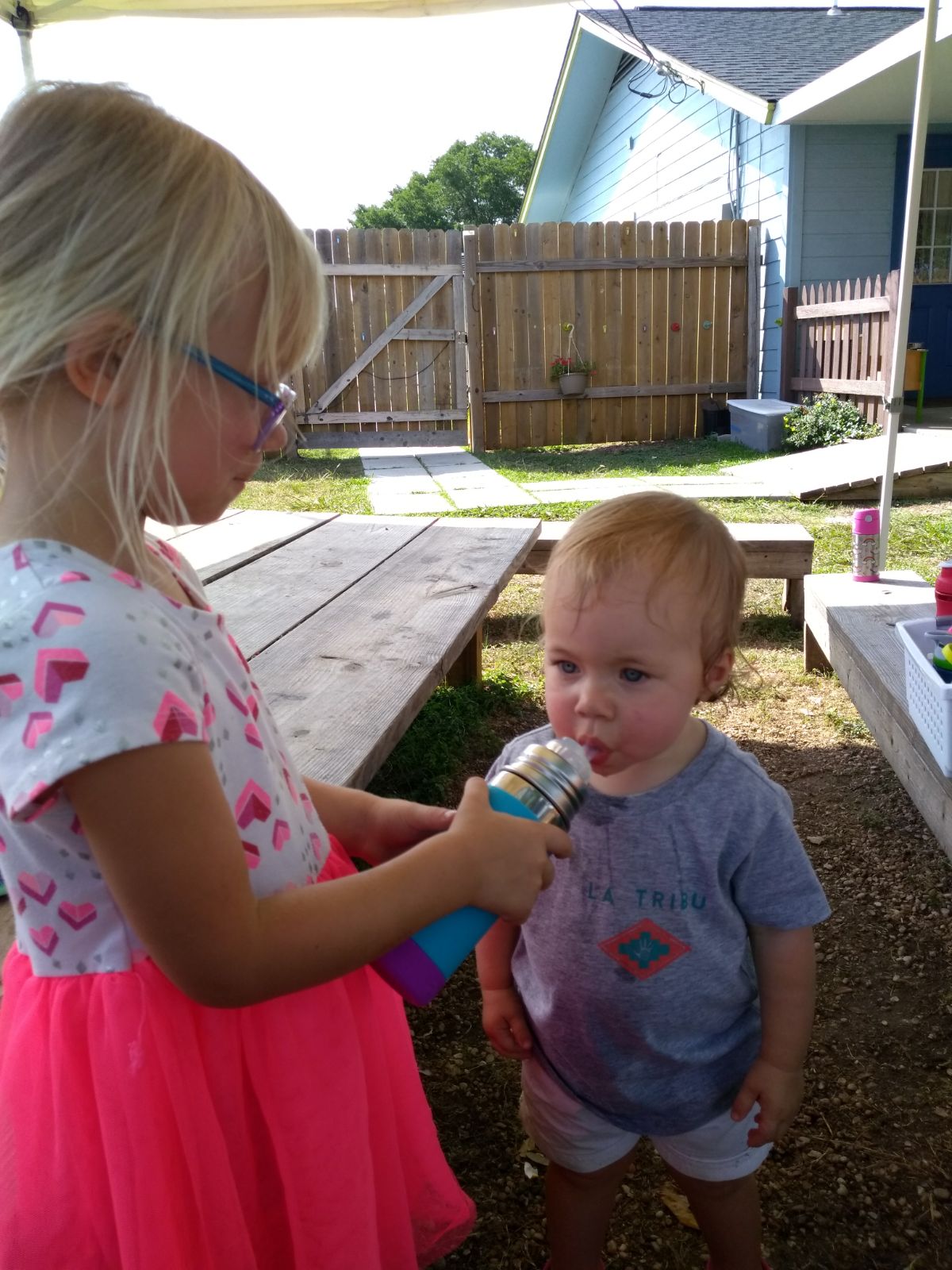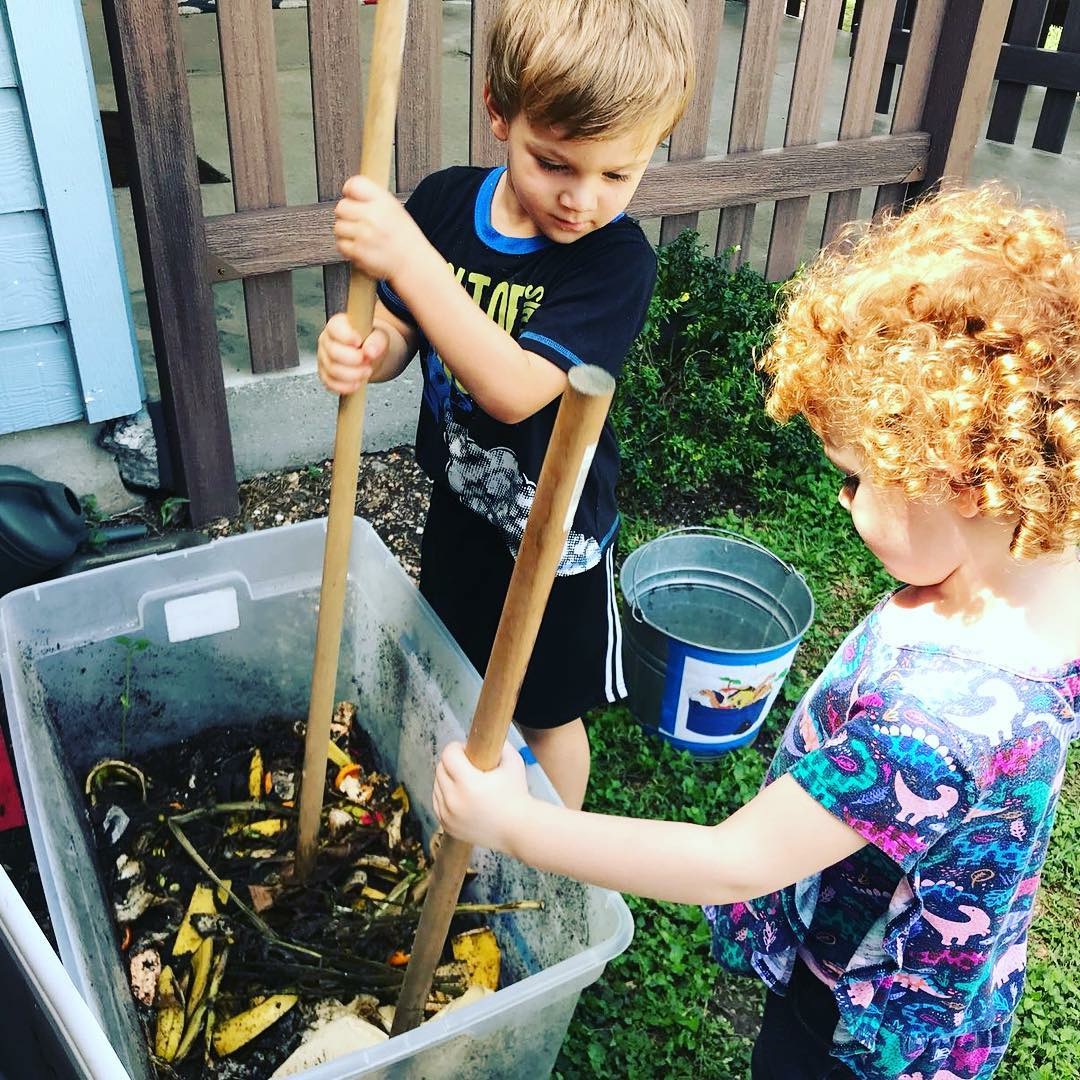 Session 1
JUNE 10th - 14th movimiento // 17th - 21st jardinería // 24th - 28th arte
Session 2
JULY 8th - 12th movimiento // 15th - 19th jardinería // 22nd - 26th arte
Session 3
AUGUST 5th - 9th movimiento // 12th - 16th jardinería // 19th - 23th arte
Monthly or weekly payment options. Info at latribupreschool@gmail.com - Ages 18mo - 6yo - Weekly Splash Time! - Shaded areas - Native Spanish speakers.

We rotate within 4 stations to develop gross motor, fine motor, laterality, hand eye coordination and balance skills. We also develop space management skills with activities to encourage team work.
JUNE 10th - 14th // JULY 8th - 12th // AUGUST 5th - 9th
Kids will learn how to take care of our green spaces: veggie garden raised bed, butterflies garden, flowers and compost area. We will learn about the soil, roots, worms and do food preparation exercises with our harvest.
JUNE 17th - 21st // JULY: 15th - 19th // AUGUST 12th - 16th
This class is intend to be an space of free creativity within some options or proposals. It covers everything from painting and drawing, to fabric decoration and beading work, sewing, molding, weaving, among others.
JUNE 24th - 28th // JULY 22nd - 26th // AUGUST 19th - 23rd